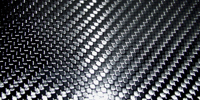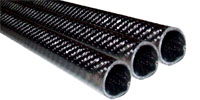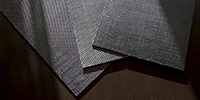 Products of carbon fibre
The company Carbotechnix in its offer has sheets, tubes and rods with carbon fibre adapted to customer needs. We also produce prepared to order products of carbon fibre by the projects of our customers that can be ordered.
The articles offered by the company Carbotechnix we perform with the best raw materials. On customer's request we are able to create products that will have a very high temperature resistance, stretching even 160°C (temporarily 230°C) or increased chemical resistance. We also can produce products from resins authorized for certification of air.
In addition, we have the ability to place products logo or another model indicated by the customer by means of special high quality stickers, covered with a colourless varnish. In this way, the finished product will have a beautiful high gloss and excellent quality and aesthetic.
The company Carbotechnix is open to all proposals and willing to use the advice and experience gained. We invite you to cooperation!